Open by appointment for landscapers
We are taking this time to get caught up on weeds, lay new ground fabric, pot new plants, and be better than before. We look forward to seeing you in the spring.
When You Need Plants, Come to Elliott's Nursery
Plants can take your landscape from ordinary to amazing. But not all plants are grown with quality in mind. At Elliott's Nursery, we take pride in the plants we grow. Visit our wholesale and retail plant nursery to see the difference for yourself!
Our Plant Nursery Grows the Best Around
Our plant nursery turns out some of the best locally-grown flowers, trees, and shrubs you can find. Inventory is available for both wholesale and retail customers and our Kershaw, SC growing facility is open to the public.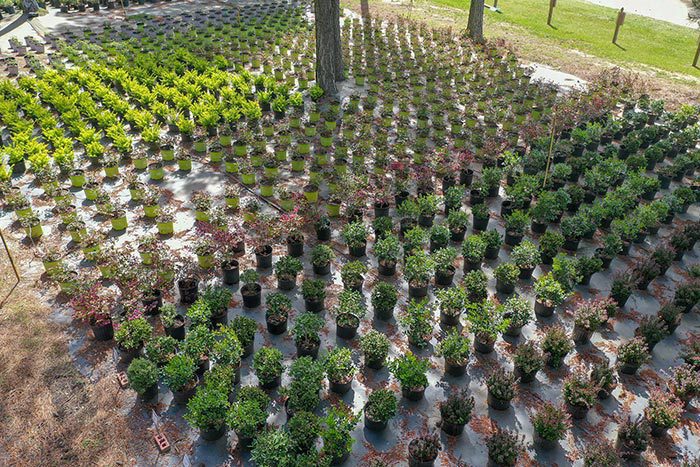 Wholesale Nursery
Our wholesale nursery is designed to meet the demands of the most discriminating landscaper. We'll provide you with carefully grown, hardy plants that are sure to impress your clients.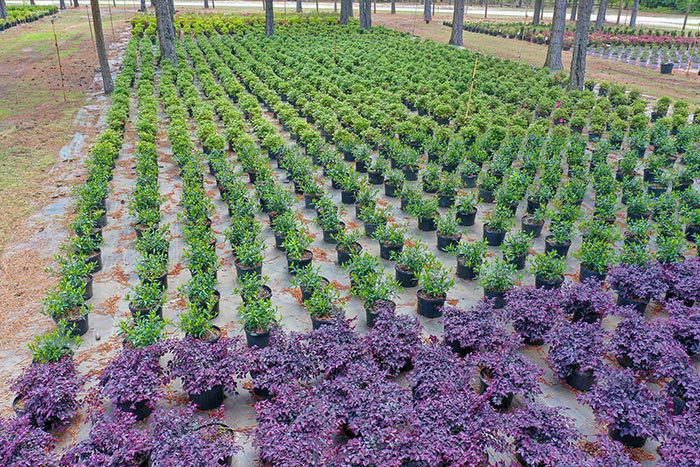 Retail Nursery
Your home deserves beautiful landscaping, too. Our retail nursery is open to the public. Stop by to check out our selection of beautiful plants that are well-suited to our South Carolina soil and climate.
Experienced Growers Who Care About Our Product
When you're shopping for plants, you have a choice: go to a big box store for something cheap or invest a little more in locally-grown flowers, trees, and shrubs. What makes our plants different? It starts with our people. Our team of experienced growers has the knowledge, training, and experience to grow plants that will look good and last. We're also able to answer all your questions about what might work well in your yard or on your next landscaping project. Stop by to visit us and learn about all the care we put into growing superior plants.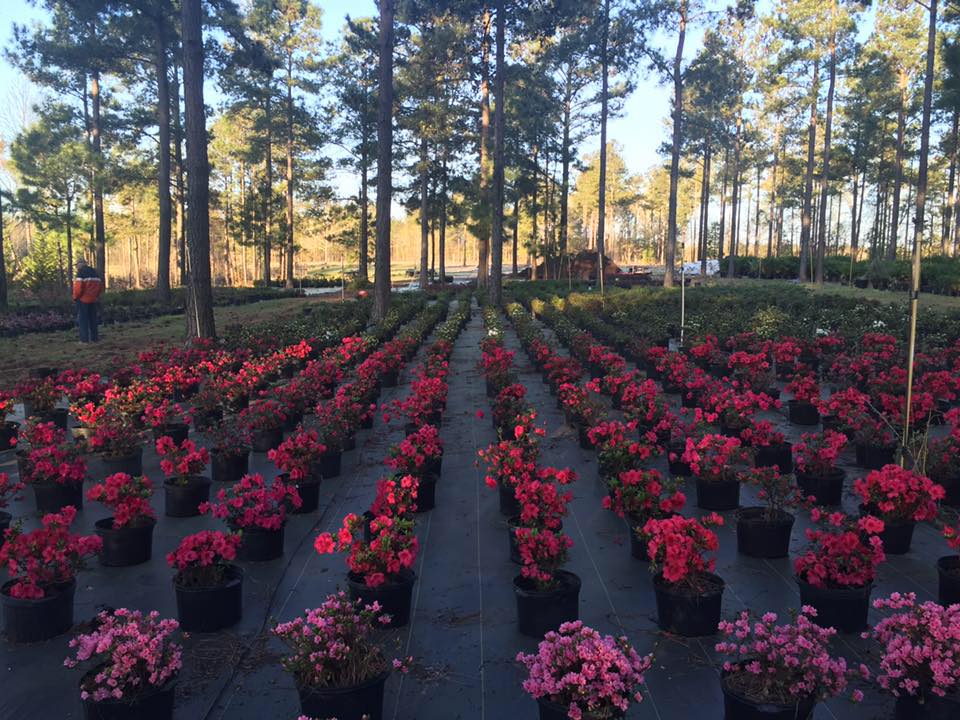 We're Just a Short Drive Away!
Take the short drive to Elliott's Nursery for the best selection of premium plants around. Our Kershaw, SC plant nursery is easy to reach from Lancaster, Indian Land, Pageland, and Rock Hill.
1966 Nature Reserve Rd
---
Kershaw, SC
---
29067
Mon-Fri
By Appointment
---
Sat
8:30AM-3:00PM
---
Closed Sunday
Nursery Open Seasonally from April thru September
---
Closed October thru March
---
Landscaping Business Open Year Round
---
Call for appointment