Outdoor Plant Nursery Near Camden, SC
We've Got the Plants You Need to Spruce Up Your Yard!
No matter what your plant experience is, everyone can find the perfect plant for them by visiting a plant nursery. At Elliott's Nursery, we have a large selection of plants for you to choose from. For example, if you want to add some greenery inside your home, we can help you find succulents or other houseplants. Visit our outdoor plant nursery near Camden, SC, to see all our plants.
We've Got the Plants You Need to Spruce Up Your House!
We can talk with you to determine the best plant for you, depending on your plant experience and the amount of sunlight your home receives. For example, plants like succulents require little attention from their owners, so they are perfect for beginners. If you forget to water them, they will not quickly die. If you have more experience taking care of plants, we can recommend some houseplants for you too.
Read on to learn more about our other plant options and how Elliott's Nursery can help you.
Plants, trees, and shrubs add interest and color to any landscape. At Elliott's Nursery, we grow a large selection of outdoor plants for sale. Available for both wholesale clients and retail customers, we'll help you select the perfect items for borders, flower beds, containers, and other uses.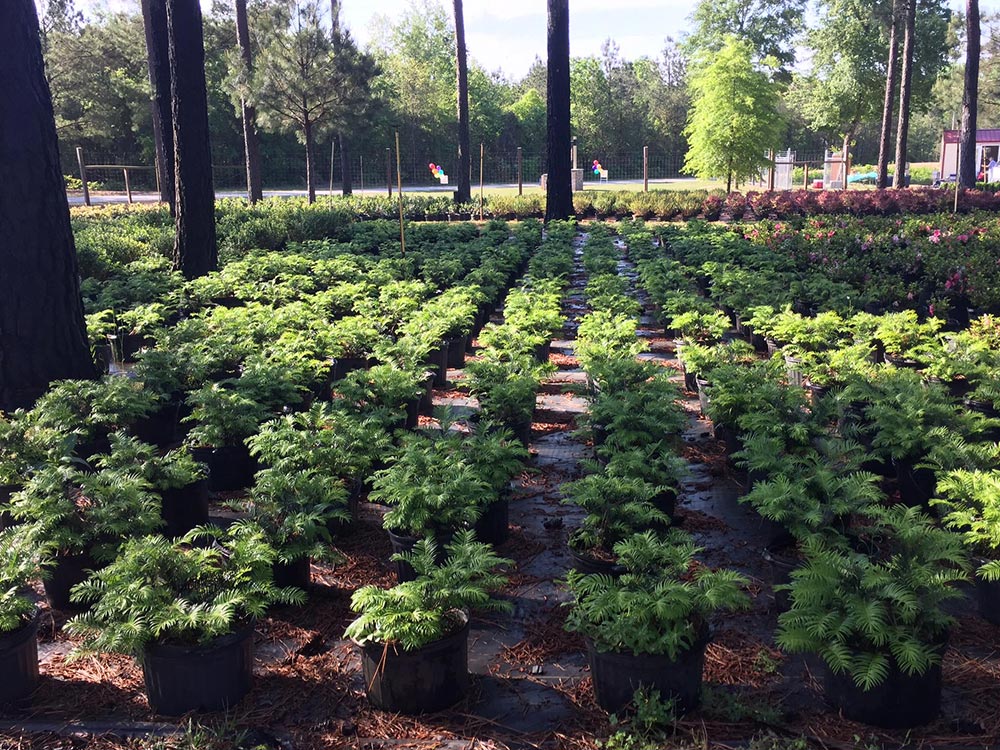 Wholesale Plants & Shrubs
Beautiful, long-lasting plants, shrubs, trees, and flowers are key to great landscaping jobs. Whether you manage corporate properties or work in the landscaping industry yourself, our locally-grown items will make great impressions on anyone visiting your location.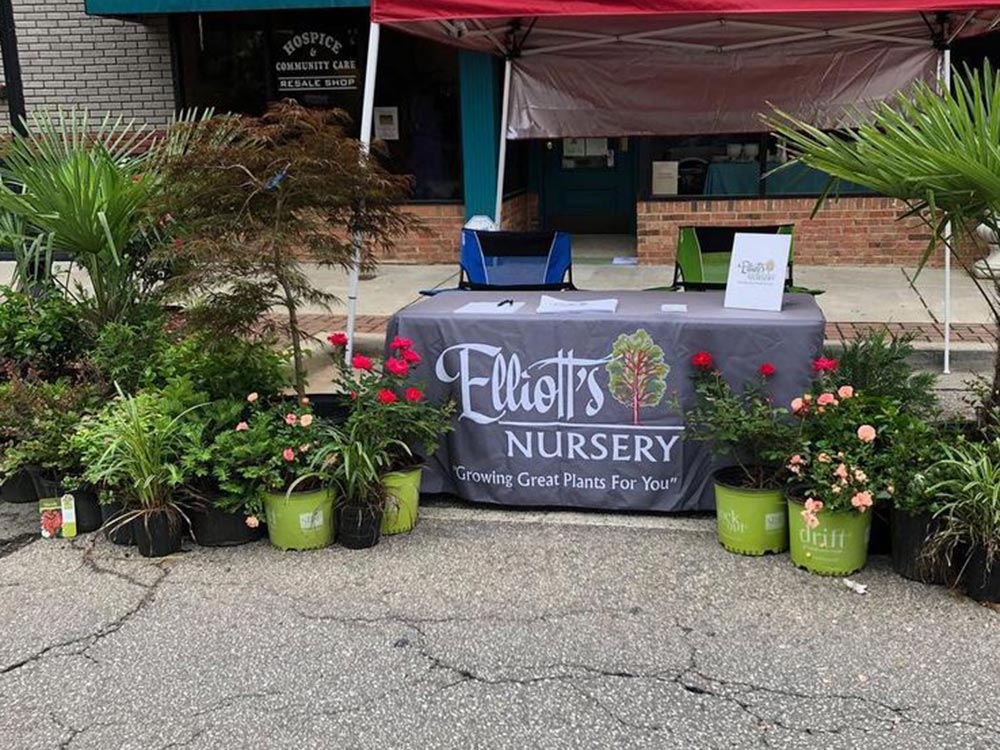 Retail Plants & Shrubs
You don't have to have a green thumb to have a fabulous yard. When you buy your plants, flowers, trees, and shrubs from Elliott's Nursery, you'll be starting off with the best possible quality. Our team of growers puts care into every plant we produce from seed to sale.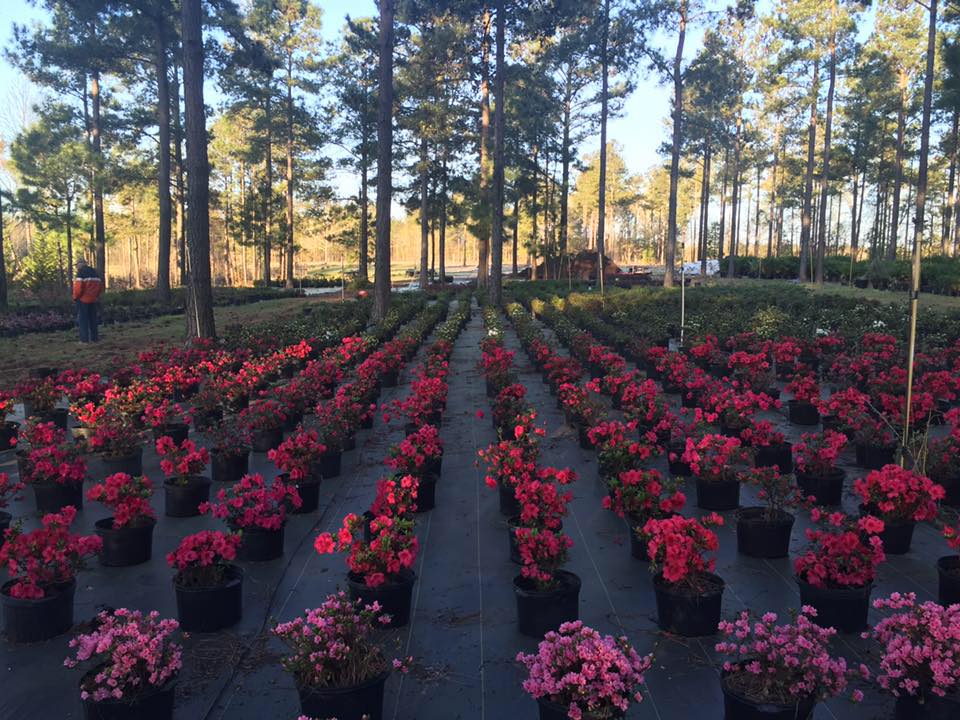 Visit Our Plant Nursery & See for Yourself!
There's only one way to know what all we have to offer. Stop by Elliott's Nursery to check out our landscaping plants. Our storefront is conveniently located in Kershaw, just a short drive from Lancaster. We're open to the public from March 1 through October 31.
1966 Nature Reserve Rd
---
Kershaw, SC
---
29067
Mon-Fri
By Appointment
---
Sat
8:30AM-3:00PM
---
Closed Sunday
Nursery Open Seasonally from April thru September
---
Closed October thru March
---
Landscaping Business Open Year Round
---
Call for appointment